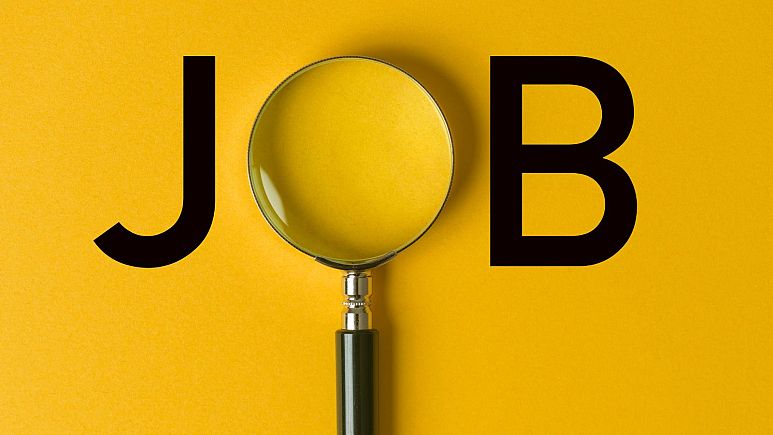 Lowongan Kerja Posisi Strategic Planner (Orami) di PT Lingkarniaga Solusindo
DESKRIPSI LOWONGAN KERJA
Job description & requirements

RESPONSIBILITIES:
Develop a comprehensive marketing strategy, spanning the entire marketing funnel utilising Orami platform and other partners', in order to meet the client's marketing and business objectives.
Create proposal decks and present them to clients.
Analyse business and marketing data in order to develop innovative solutions and strategies that have a positive effect on the business.
Assess the impact and suitability of various media types to target specific markets based on clients' needs and desires.
Assess campaign performance and analytics to monitor performance, create and update optimisation reports, and recommend ways to improve campaigns that drive growth in accordance with client objectives and KPIs.
REQUIREMENTS:
Have a Bachelor's degree, preferably in Communication, Advertising, Marketing, Business, or equivalent.
Have at least 3 years of experience in digital marketing, planning, e-commerce, or other related fields.
Prior experience as Strategic Planner / Digital Strategist in handling Mom & Baby products, contents or brands is highly preferred.
Possess an understanding of marketing and its funnels.
Basic knowledge of digital marketing tools and tracking.
Experienced in a media agency, digital agency, digital marketing, or e-commerce is a big plus.
Have strong analytical abilities to conceptualise ideas and transform them into a presentation deck, and effective communication skills.
Able to analyse a vast amount of data.
Excellent written and verbal communication skills.
Capable of working both independently and on a team, adaptable, and a fast learner with can-do attitude.
Exceptional attention to detail with the ability to meet aggressive deadlines.
Proactive and inquisitive will be a big advantage for this role.
Willing to work in BSD, Tangerang (Hybrid)
Skills
Digital Marketing
Sales & Marketing
Project Management
Strategic Planning
Communication Skills
Presentation Skills
Culture
Work-life harmony.
Bottom-up management approach, we are always looking for feedback from every team member.
Flat hierarchy, inclusivity, no office politics BS.
Growing business with a lot of learning opportunities.
About the company
SIRCLO is Indonesia's e-commerce enabler and technology company, empowering businesses sell online by offering 2 main products: (1) SIRCLO Store, a website-in-a-box solution and (2) SIRCLO Commerce, a channel management service for brands to sell in online marketplaces.-
Informasi Tambahan Lowongan Kerja
Tingkat Pekerjaan : Tidak Terspesifikasi
Kualifikasi : Tidak terspesifikasi
Pengalaman Kerja :
Jenis Pekerjaan : Penuh Waktu
Spesialisasi Pekerjaan : Penjualan / Pemasaran, Pemasaran/Pengembangan Bisnis / 503, 139
Informasi perusahaan Pemberi Kerja, PT Lingkarniaga Solusindo
SIRCLO is a small but fast growing team based in Jakarta (PT Lingkar Niaga Solusindo) and Singapore (SIRCLO Pte Ltd). We are passionate about unleashing the full potential of e-commerce in Indonesia. We are working on one stop e-commerce platform which empower everyone to have their own reliable, beautiful, smart, and successful online shop. That includes providing a way for everyone to instantly setup and easily manage their online shop as well as integrating and partnering with other services and tools to help everyone set a success to their online shop.
Informasi Tambahan Perusahaan PT Lingkarniaga Solusindo
Ukuran Perusahaan : 1- 50 pekerja
Waktu Proses Lamaran :
Industri : Komputer/Teknik Informatika (Perangkat Lunak)
Tunjangan dan Lain-lain : Asuransi kesehatan, Waktu regular, Senin – Jumat, Kasual (contoh: Kaos)
Lokasi : Tangerang